Film and TV Production
COVID-19 De-Risking Solutions
As the world begins to emerge from lock-down measures, it is anything but business as usual. Our health safety experts partner with you at each stage of your Film and TV production to design and deliver a comprehensive approach to operate more safely. We provide de-risking planning and protocols with on-set guidance to minimize COVID-19 transmission. The health and safety of your cast and crew is our singular focus.
Our Tailored Solution Allows You to Stay Focused on Your Production
Private Health Management understands the unique health safety risks to restarting Film and TV productions and offers the only fully integrated solution to de-risk for COVID-19 exposure.
Custom Production Risk Mitigation Planning
Assess risk factors that can impact production and develop specific mitigation strategies to protect your cast and crew
Our recommendations align with industry and union guidelines as well as with city, state and country regulations
We partner with your team to analyze planned locations to identify specific risks and design risk mitigation measures, travel protocols and contingency plans
We host pre-production consultations with department heads
Our team collaborates with production heads to apply the industry endorsed zone system to your production to minimize potential exposures
We deliver comprehensive COVID-19 Production Guidelines and a Cast & Crew Safety Guidebook to ensure the health safety of your people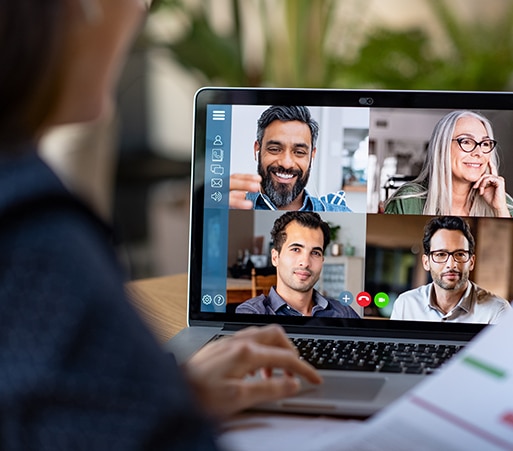 Testing Advisory & Implementation
Develop a comprehensive and dynamic testing program including targeted pre-production, on-set and post-production strategies for both testing and quarantine/safe-restart protocols
Our dedicated COVID-19 medical practitioners implement your testing strategy
Our team researches, validates and procures the most reliable tests and lab, getting you the results you need when you need them
Our qualified medical practitioners provide high-quality test sample collection and on-site testing for every cast and crew member
We manage all logistics throughout the entire production schedule, as often as needed
On-Set Health Safety Department
Establish on-set Health Safety Department to coordinate testing, screening, exposure prevention protocols and rapid response in the event of active infection
Our dedicated COVID-19 Health Safety Supervisor and Health Safety Manager and team – experienced clinicians with specialized training in COVID-19 infection prevention practices – provide on-set guidance
We implement and enforce a proactive COVID-19 exposure prevention program that includes testing, daily health screenings, temperature checks and rapid response in the event of active infection
Our team provides real-time problem solving to help you address your unique production challenges
Our disease prevention experts implement quarantine, contact tracing and a symptoms management program as needed
Through our network of industry contacts, we source COVID-19 infection reduction supplies and PPE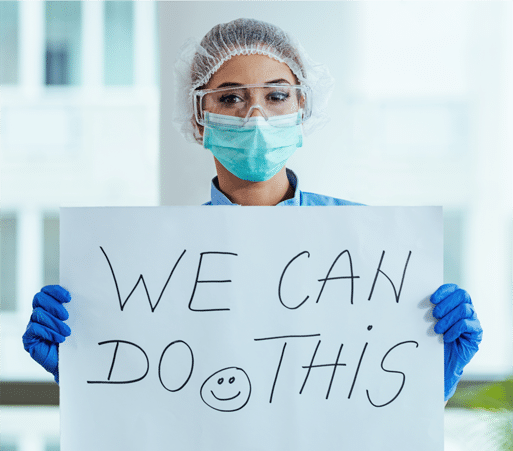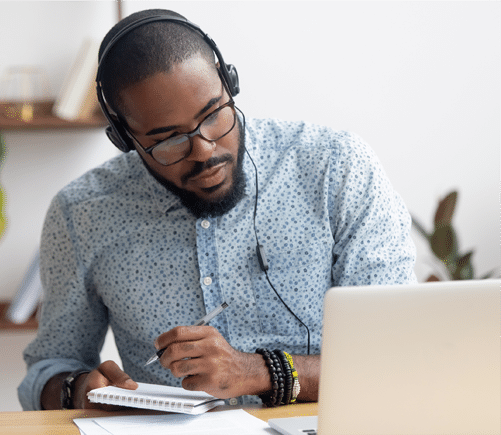 Cast and Crew Education & Compliance
Train and continually coach cast and crew to consistently implement infection prevention protocols both on and off location

We train your cast and crew on how to stay safe – on and off location – using common sense infection prevention protocols
Our team of physicians specializing in COVID-19 and our in-house health and safety experts hold interactive pre-production educational briefings
Our staff ensures your cast and crew understands and complies with your COVID-19 exposure guidelines